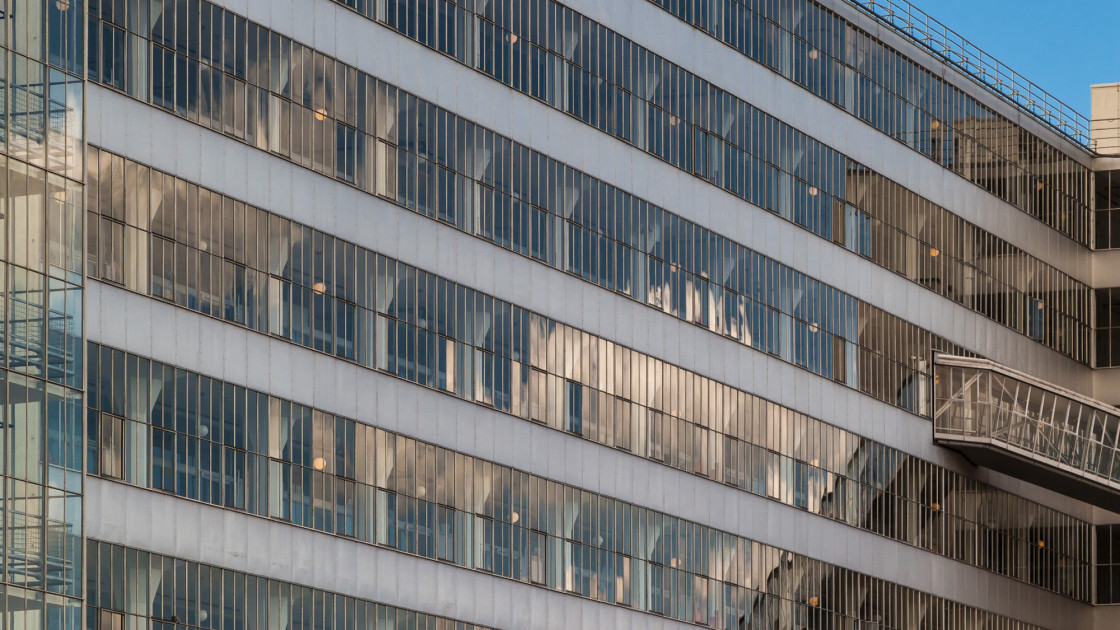 Visit the Van Nelle Factories with Chabot
Visit the Van Nelle Factory – UNESCO world heritage site since June 2014 – with an experienced guide from the wonderful Urban Guides. Devotees of architecture, art and industrial heritage will thoroughly enjoy themselves with a museum visit and a tour.
GUIDED TOUR VAN NELLE FACTORY

Saturdays and Sundays

13.00 / 1 p.m.

€ 15,-  p.p. incl entrance Chabot Museum

Koop Tickets

With this ticket you are also welcome to visit the Chabot Museum at a moment that is most convenient for you. Prior to your visit, it is very nice to watch the film 'Bouwen voor het Licht' / 'Building the Van Nelle Factories' (appr. 20 mins.)in the Chabot Museum.
Would you like to know even more about the Van Nelle Factories? Dr. Marieke Kuipers wrote a concise guide (in English), which can be bought at the Chabot Museum for € 14,95.