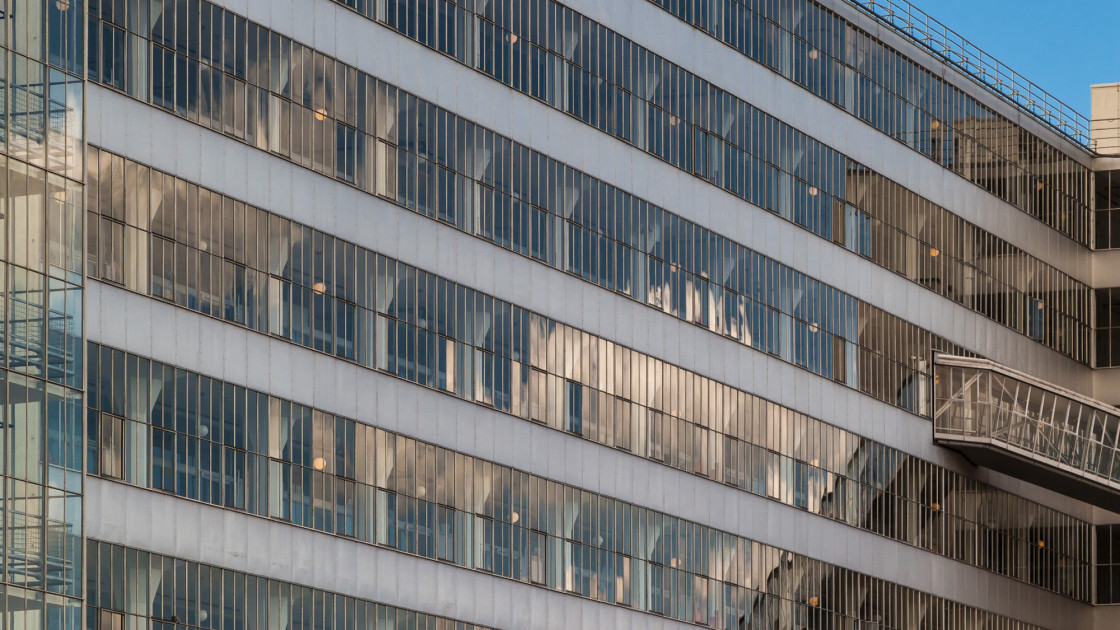 Visit the Van Nelle Factories with Chabot
Visit the Van Nelle Factory – UNESCO world heritage site since June 2014 – with an experienced guide from the wonderful Urban Guides. Devotees of architecture, art and industrial heritage will thoroughly enjoy themselves with a museum visit and a tour.
International guests: The 14.00 tour is in English
GUIDED TOUR VAN NELLE FACTORY

16 feb – 27 oct 2019

Saturdays and Sundays

€ 15,-  p.p. incl entrance Chabot Museum

Free use of Shuttle Bus

Museumpark <> Van Nellefabriek

Koop Tickets
Your ticket includes free use of the shuttle bus.
The departure times connect to the start times of the guided tours.
With this ticket you are also welcome to visit the Chabot Museum at a moment that is most convenient for you. Prior to your visit, it is very nice to watch the film 'Bouwen voor het Licht' / 'Building the Van Nelle Factories' (appr. 20 mins.)in the Chabot Museum.
SHUTTLE BUS MUSEUMPARK<>VAN NELLEFABRIEK
departure Museumpark > Van Nellefabriek:
12.30 uur
13:30 uur
14:30uur
departure Van Nellefabriek > Museumpark:
13.10 uur
14.10 uur
15.10 uur
16.10 uur
Would you like to know even more about the Van Nelle Factories? Dr. Marieke Kuipers wrote a concise guide (in English), which can be bought at the Chabot Museum for € 14,95.